Empowerment through quality care.
Disability Support Providers
Welcome to Universal Care Co
your NDIS-approved
disability support provider.
Hello there, we like to think we are a little bit different to other providers in that we truly CARE.  We know and understand through first-hand experience the challenges and triumphs of living with a disability.
We understand that every person's experience is different, which is why we take a compassionate and empathetic approach to service delivery that recognises your individuality.
Empowering people with disabilities
through quality care.
Confused?  Overwhelmed?  Scared?  Intimidated?
Don't worry, we have the expertise to guide you through every step of your journey.
KEY DISABILITY SUPPORT SERVICES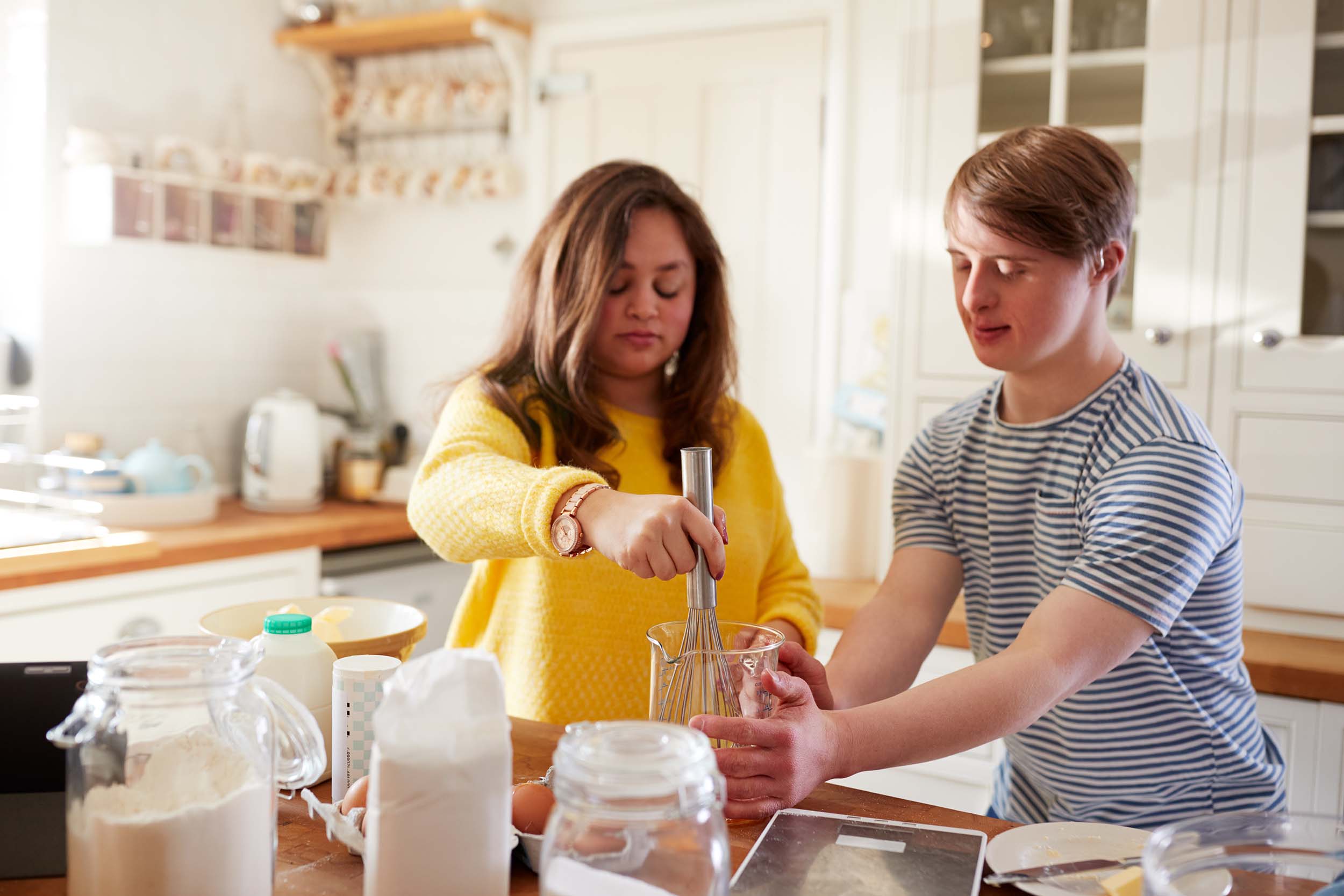 Learn new skills and strategies that enable you to manage your daily tasks more independently, promoting a sense of self-confidence and empowerment.
Engaging in meaningful activities, develop new skills, interests, and relationships, promote a sense of belonging and inclusion, reducing feelings of isolation and loneliness.
An essential service that can improve the quality of life for individuals with complex medical needs by providing them with comprehensive support and treatment options.
dignity, respect, inclusion, & empowerment
Our lived experiences have taught us the importance of providing support that is not only practical but also emotional, helping individuals and families navigate the ups and downs of life with a disability.
Our team of experienced and compassionate professionals is dedicated to helping you achieve your goals and live your best life by providing tailored solutions that meet your unique needs and preferences.
We understand that every individual is different, which is why we take a collaborative approach to service delivery, working closely with you, your family, and other stakeholders to create personalised plans that align with your goals and values.
At Universal Care Co, we believe in upholding the values of dignity, respect, inclusion, and empowerment in everything we do.
Thank you for considering us as your trusted partner on your journey towards greater independence and fulfilment.
"We invite you to contact us today to discuss the support you need for everyday living."
Don't know where to begin? We're here to assist you.